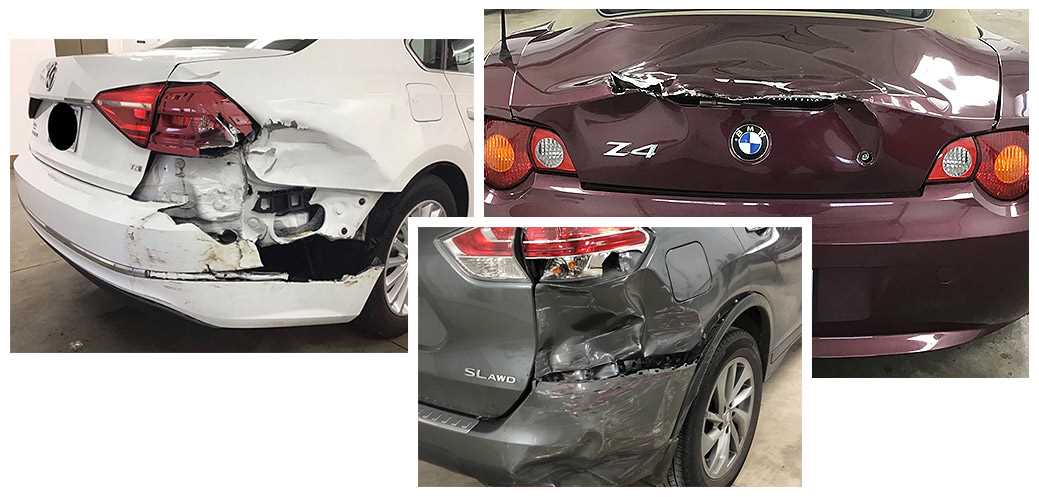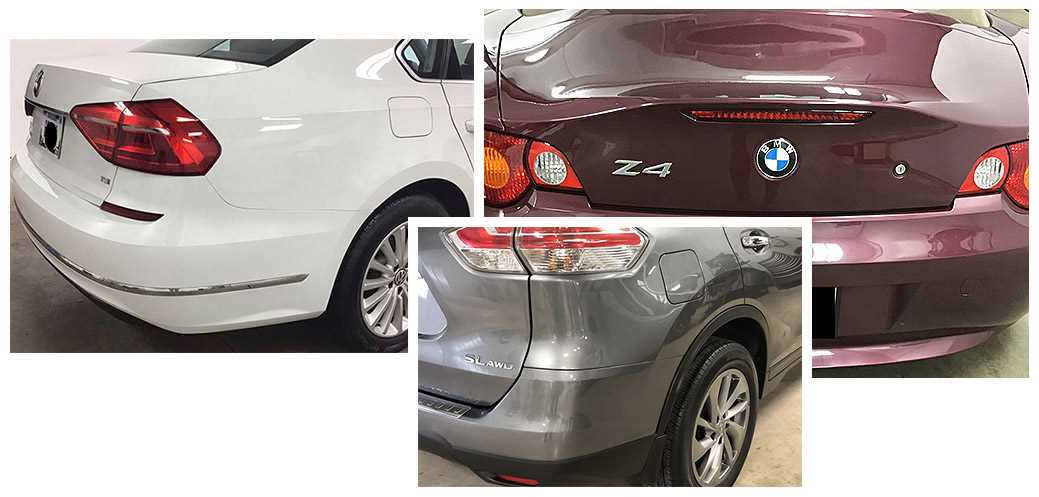 Let us be the best part of a bad situation. Did you know that in the state of Indiana you have the right to have your vehicle repaired at the shop of your choice? We work with all auto insurance companies, handle your claim from start to finish, and we offer free estimates.
In our body and paint repair process, we use high quality PPG Waterborne paint which comes with a Limited Lifetime Paint Performance Guarantee. We can blend any color to match your vehicle's exact factory finish.
It is our goal to ensure that your vehicle receives the right quality parts, is safe, and back on the road as soon as possible.
All of our repairs are performed to OEM requirements.
Auto Body And Paint Specialists
German Concepts understands that an accident or collision is a stressful situation.  Having to schedule repairs, coordinate with your insurance company, and pay your share of the deductible makes the process so much more difficult.  Conveniently located in Osceola between Elkhart and Mishawaka, the German Concepts Collision Center strives to make your repair process simple, quick, and stress free.
You have a right to select your own repair facility, so don't let your insurance company pick the lowest priced body repair shop.  You should pick the best value.  From small dings from doors, to custom body projects, our Collision Center has the resources and experience to repair or modify your vehicle.  Our team works hard to get you back on the road as soon as possible.  Time is very important to anyone, that is why we value a quick and quality repair job. 
Our Collision Center has state of the art equipment to provide a faster turn around and the highest quality of paint.  We use high quality primer, paint-base, and and metallic hues to match it exactly to your vehicle's color.  This is an in-house system that measures to the 1/100th of an ounce to match your paint perfectly.  Our experienced technicians can mix a factory colored bottle of touch-up paint, or your next custom paint job. 
Within our body shop facility, we have a full frame rack to adjust your vehicle after collision on the heavy duty projects.  Crumple zones on your vehicle are there to protect you.  Even at low speed collision, extensive damage may occur to your vehicle.  After the case of collision, the German Concepts Collision Center can effectively repair the crumple zones and other affected areas on your vehicle within manufacturer specifications.  This can help save you thousands of dollars versus replacement of all affected areas.
CALL US NOW: (574) 675-0230